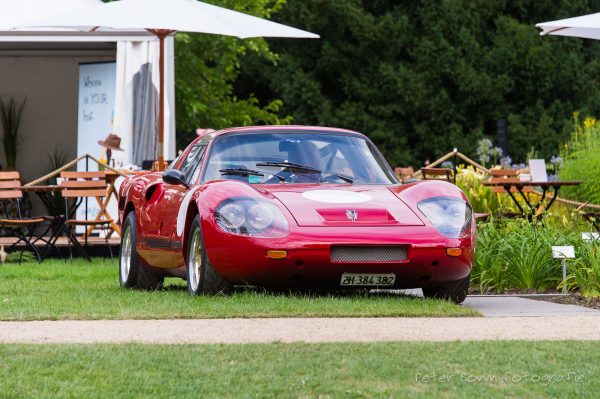 Presented in 1957, the NSU Prinz I was the first post-war NSU car, presented at the Frankfurt motor show with the German slogan "Fahre Prinz und Du bist König" – "Drive a Prince and you're a king", in English. A first pilot preproduction of 150 cars was successful, followed by an official launch in March 1958.
Description
The NSU Prinz I was a 2-door saloon car, with four seats.
The Prinz was fitted with a 600CC two cylinders engine, producing 20 horse power, mounted at the rear of the car, offering a rear wheel drive.